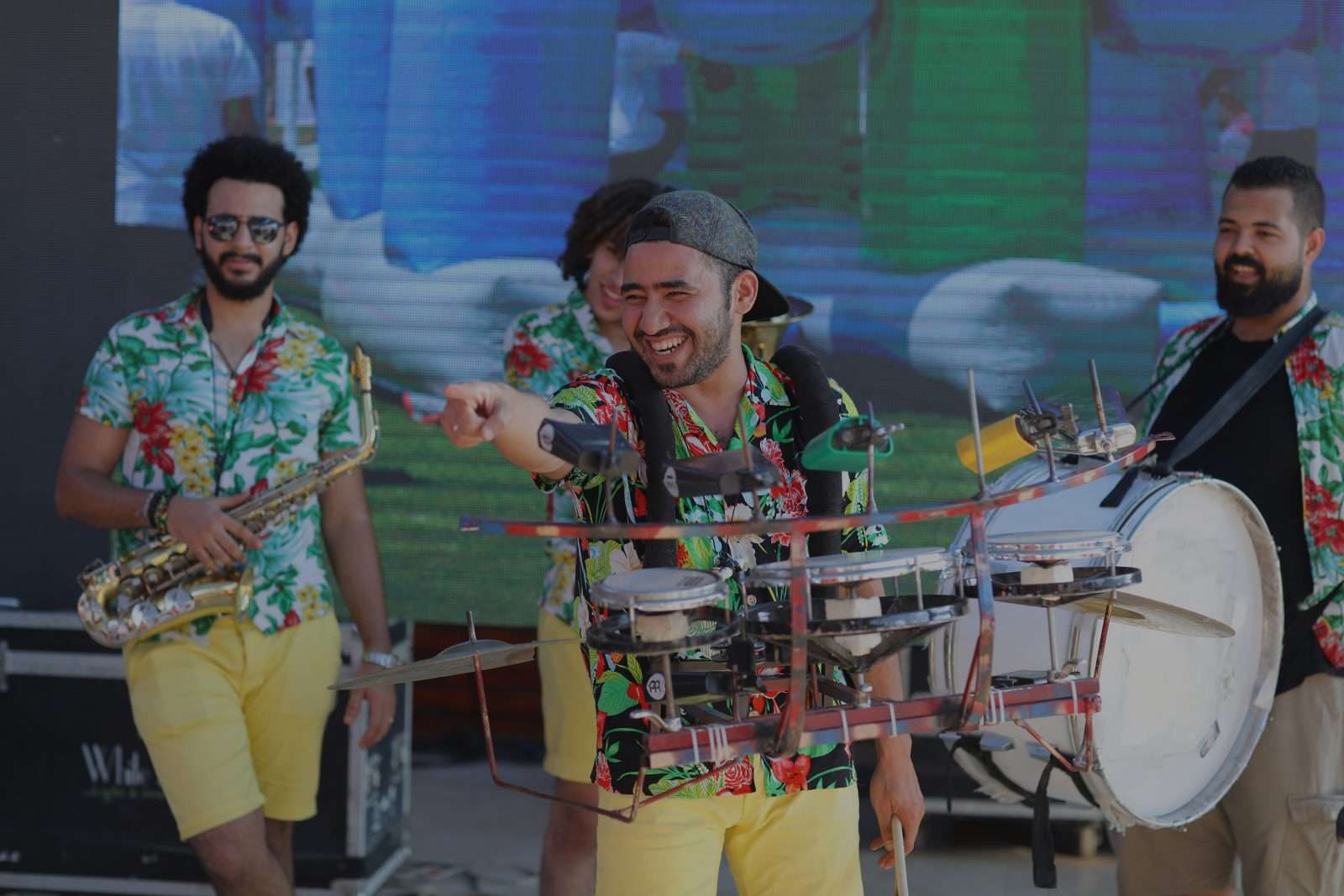 Testimonials
Aya Salah
It was a Pleasure working with Setup Egypt team , we can Count on them in the future events and looking forward for more successful events.
Asmaa Serag
It is a pleasure working with Setup Egypt  and their staff to create a memorable and successful experience for our attendees.
Mosafa Omar
Thanks Setup Egypt , They bring years of experience to the table, are always professional, have lots of creative ideas, and are flexible with budget limitations.
Ahmed Gamal
Thank you for the amazing service, the very professional staff, promptness & efficiency.
Events Life Like Never Before
upcoming events
reservation
booking a table
One of our friendly Setuper will contact you back and assist you