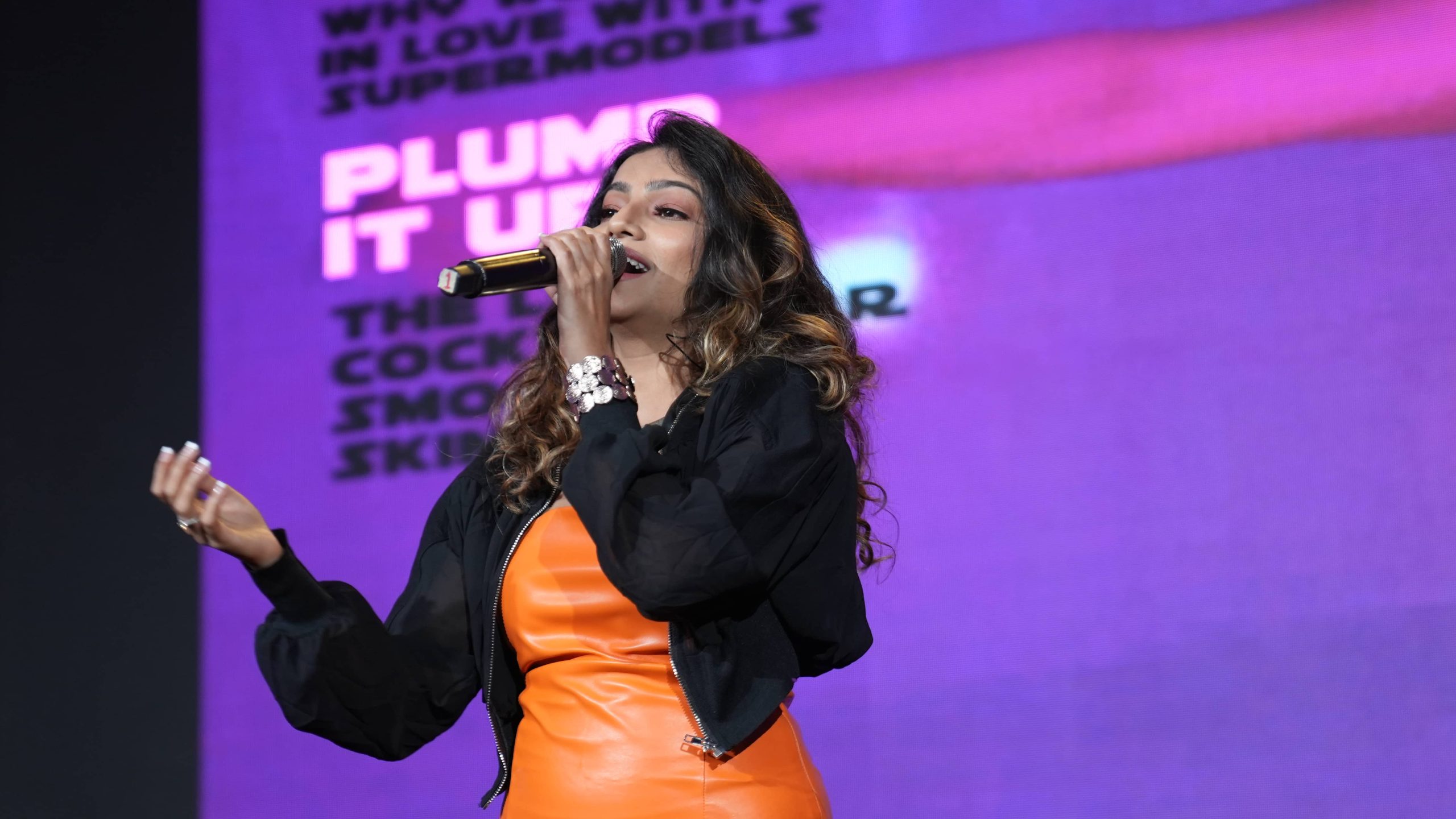 IMG-20180506-WA0018
IMG-20180506-WA0018
IMG-20180506-WA0018
IMG-20180506-WA0018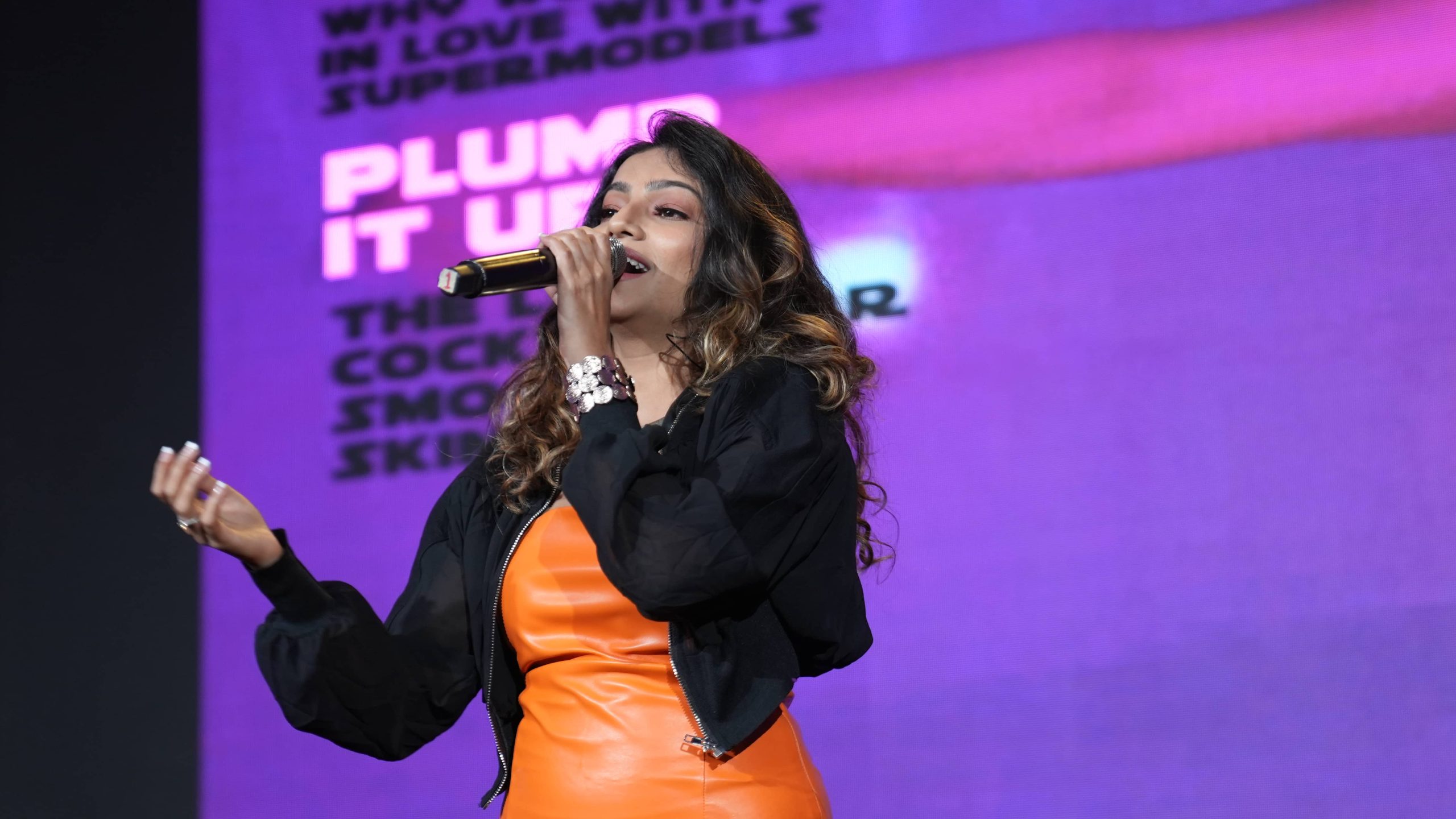 IMG-20180506-WA0018 - copy
Slide Three
IMG_20181214_033950
CEO Word's
I come from a variety of event management experiences and have a strong desire to create high-quality results.
My work with a wide range of clients has increased my expertise and expanded my creative horizons. I strive to elevate every event we take on to a higher level of excellence.
If you are prepared to give it your best shot it could be the best decision you've ever made but expect to work harder than you've ever done before to get where you want to be, you have to get your hands dirty and wear as many hats as possible.
"For me SETUP Egypt is more than just a company, or a business, it is where I shine the most
With hard work, passion and dedication, Our aim is to deliver high quality experience to our customers so that their trust remains with us.
Sticking to our company values, investing in the human factor is the most valuable asset and that is our secret formula, we simply love what we do!
Testimonials
Aya Salah
It was a pleasure working with Setup Egypt team, we can Count on them in future events and looking forward to more successful events.
Mosafa Omar
Thanks Setup Egypt , They bring years of experience to the table, are always professional, have lots of creative ideas, and are flexible with budget limitations.
Asmaa Serag
It is a pleasure working with Setup Egypt and their staff to create a memorable and successful experience for our attendees.
Ahmed Gamal
Thank you for the amazing service, the very professional staff, promptness & efficiency.
SETUP EGYPT GALLERY
latest photos
All

Booths and Exhibition

Conferences Management

Event Management