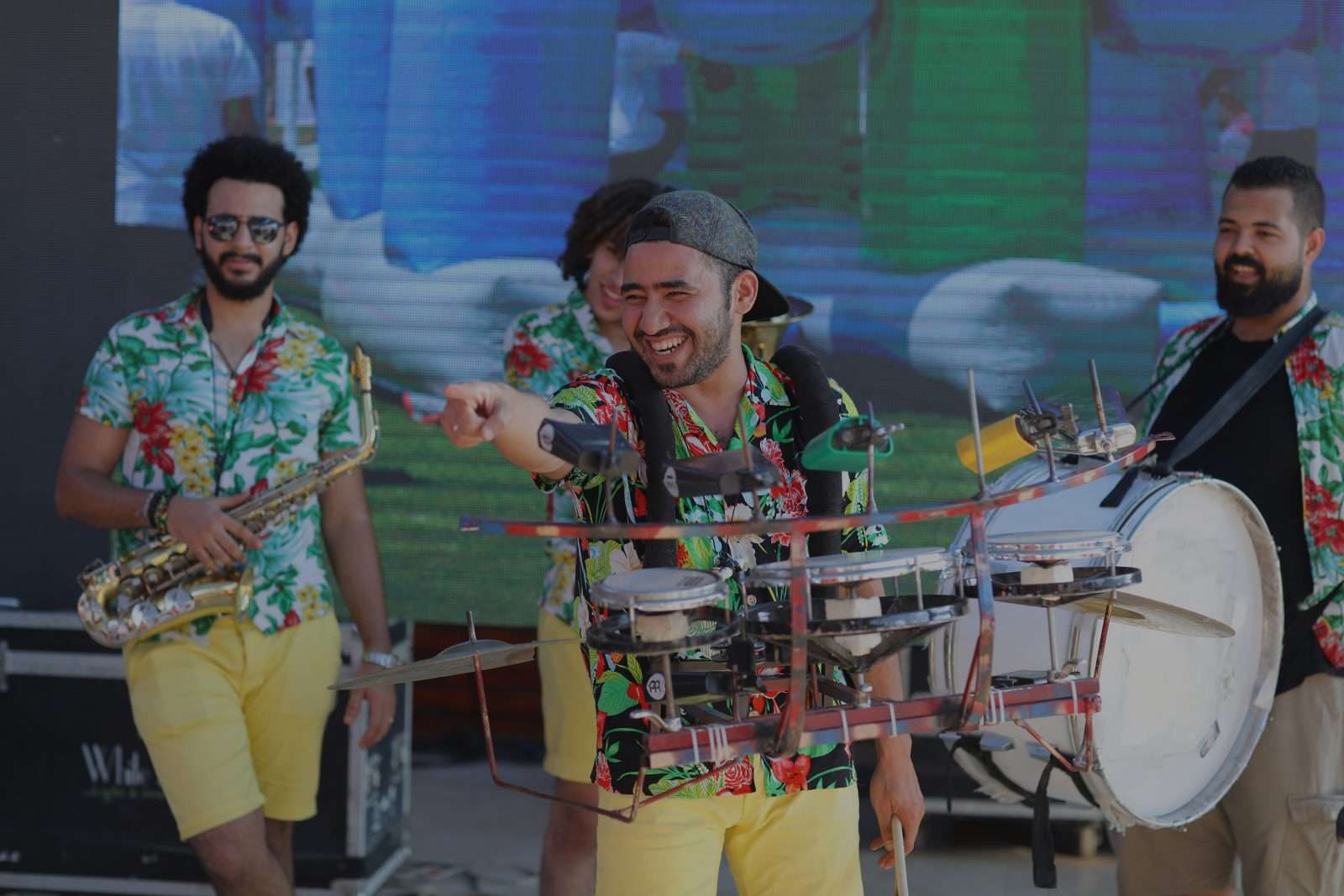 About Us
Since 2017, A Hannon started Setup Egypt to provide his 7 years Expertise through his career path to his own startup a full service provider & event Management Company located in Egypt.
SETUP creates non-forgettable events, occasions and customized thoughts!, for private and corporate folks.
Testimonials
Aya Salah
It was a pleasure working with Setup Egypt team, we can Count on them in future events and looking forward to more successful events.
Asmaa Serag
It is a pleasure working with Setup Egypt and their staff to create a memorable and successful experience for our attendees.
Mosafa Omar
Thanks Setup Egypt , They bring years of experience to the table, are always professional, have lots of creative ideas, and are flexible with budget limitations.
Ahmed Gamal
Thank you for the amazing service, the very professional staff, promptness & efficiency.
Events Life Like Never Before
upcoming events