Your trusted partner for business
SETUP Egypt is a full event management company based in Egypt. Few years ago ,We, a group of youth from diverse event management backgrounds, sharing the same passion of delivering the best quality and paying attention to every detail, united together to establish Setup Egypt Led by Abdullah Hannon, who started Setup Egypt early 2017 gathering his experience in events management, driven by his extreme passion to excel and produce the best quality ,putting it all together into one entity the serves numerous clients and individuals, bringing together quality and proper execution along with punctuality and creativity.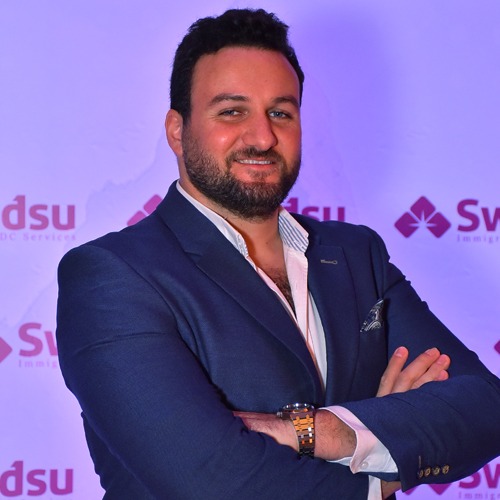 "For me SETUP Egypt is more than just a company, or a business, it is where I shine the most With hard work, passion and dedication, Our aim is to deliver high quality experience to our customers so that their trust remains with us. Sticking to our company values, investing in the human factor is the most valuable asset and that is our secret formula, we simply love what we do!
Driving our company to major success and being an iconic role model to startups along with Playing a vital role in the events management field so we can be the official partner for reputable regional and international entities in Egypt.
As ambitious individuals, our mission is to organize memorable events, detail oriented and creative while meeting our clients' expectations with the utmost creativity possible. We collaborate as a team to produce innovative, technical, and sustainable solutions that bring us to execute the best event possible.